Table of Contents
---
Charlie Cunningham Overview
The word "revolutionary" is often paired with Charlie Cunningham: 1)
1st aluminum mt. bike

1st tubular forks

1st 135mm rear hub

1st mt. bike tire treads

1st grease guard bearing system

1st roller cam brakes
Despite his overall small output, his footprint remains large. Click here for a gallery of all his bikes.
Charlie founded Wilderness Trail Bikes in 1982 with Steve Potts and Mark Slate, which continues to be a successful components supplier.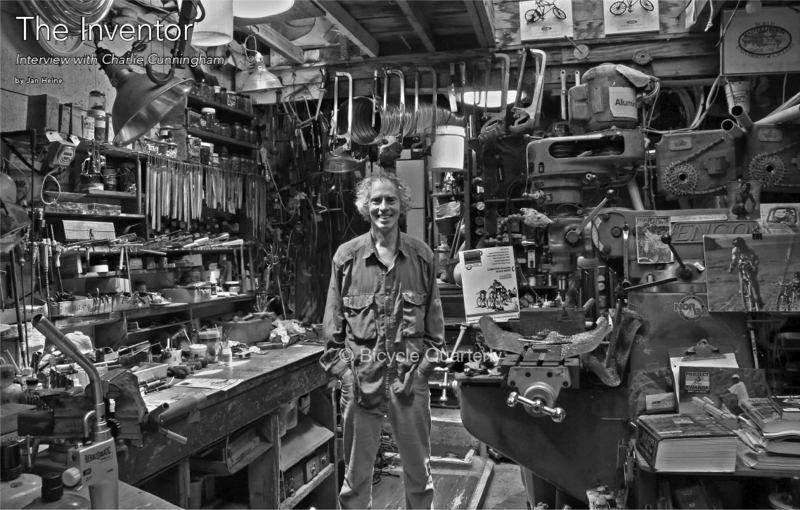 Charlie Cunningham's Workshop Bicycle Quarterly
---
1978 CCPROTO
The world's first aluminum mountain bike. Finished in 1978.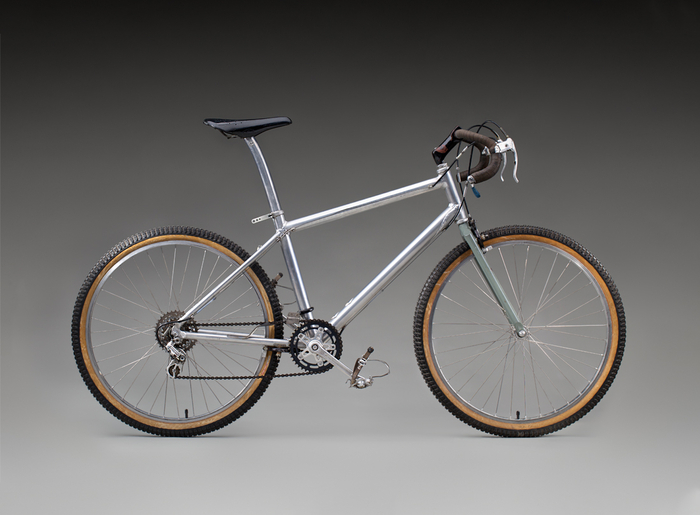 1978 CCPROTO SFO Museum
---
1981 Indian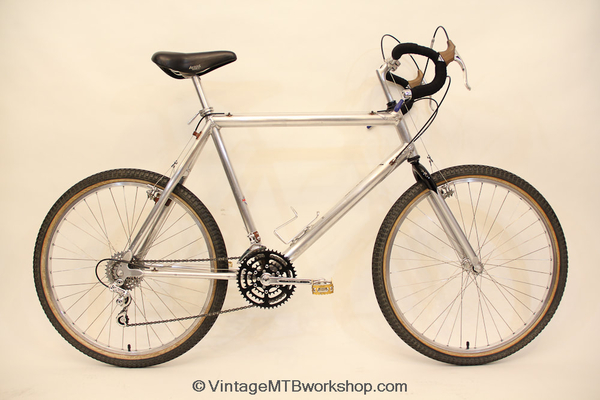 1981 Indian vintagemtbworkshop
---
1982 Blu-Ner
Has a "Cuningham-O-Potts" sticker on the fork. Serial #22. See more pics.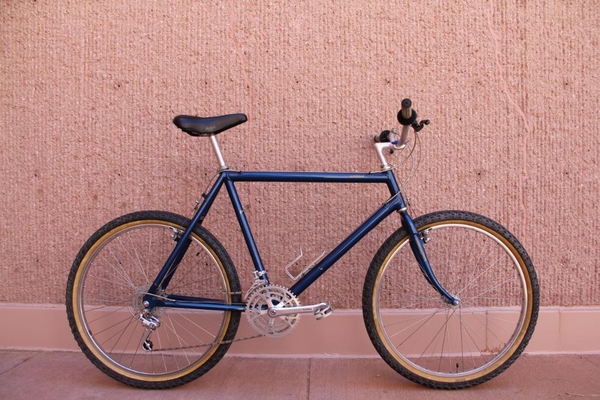 1982 Blu-Ner oldschoolmtb
---
1983 Indian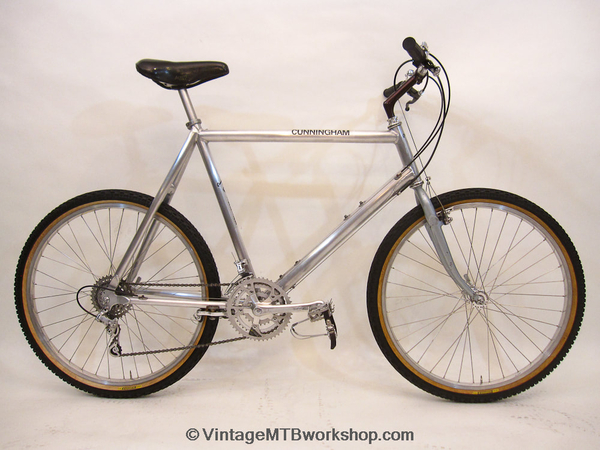 1983 Indian vintagemtbworkshop
---
1985 Big Red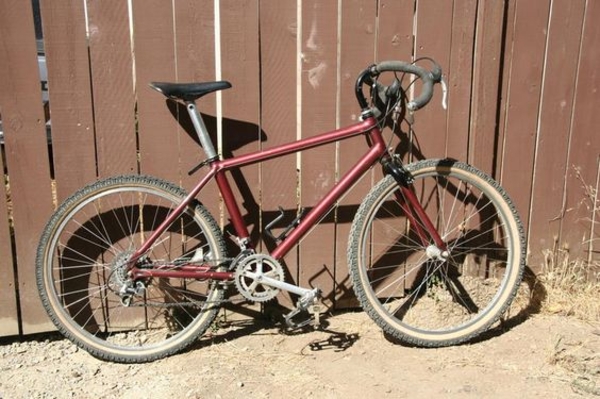 1985 Big Red oldschoolmtb
---
1986 Indian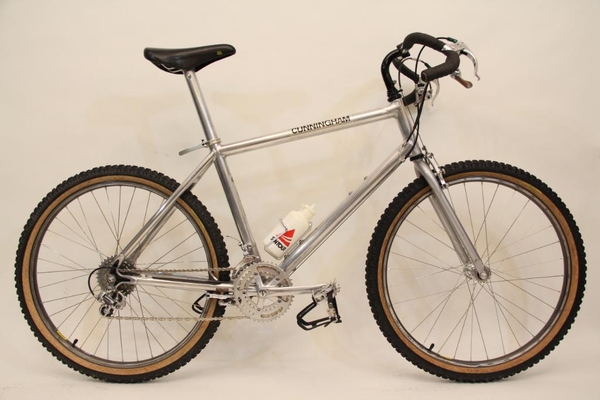 1986 Indian mtbr
---
Production Notes
cc/start.txt · Last modified: 2022/05/12 09:42 by mtbtimeline
---