Table of Contents
---
Concord
In 1972 the Columbus Cycle and Supply Co. of Ohio1), started to import Japanese bicycles under the Concord 2) brand and sell them through the mid-west. 3) Columbus Cycle & Supply was formed in 1913 and run by three generations of the Schottenstein family until its demise in 1991. Original Concords were made by Kuwahara, Japan, and later Concords have Taiwanese stickers.
Info from: google books, google books, opencorporates and bmxmuseum catalog.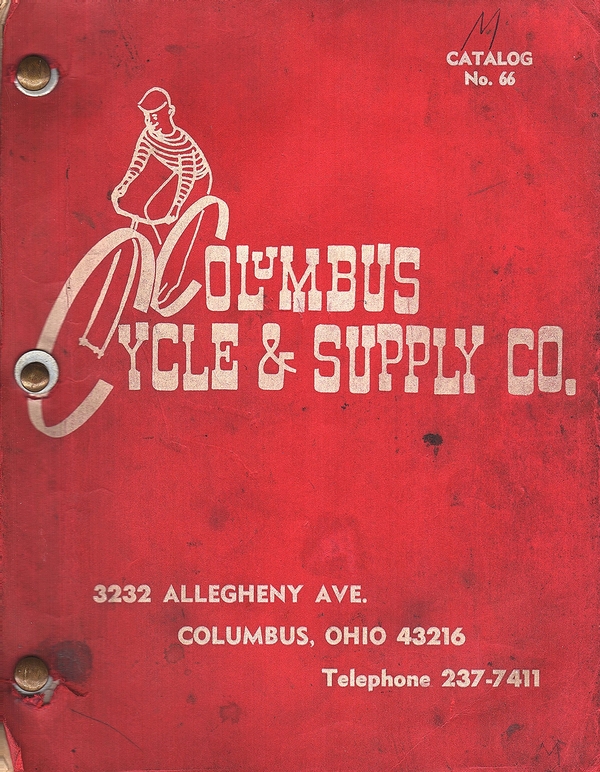 1945 Columbus Cycle & Supply catalog. amazon
---
1983 Trailmaster
This is a 15 Speed ATB with SunTour AG Tech 5000 (1983).

This shares the same name as the 1980→1982 Koski Trailmaster. The timelines did not overlap and there's no mistaking one for the other.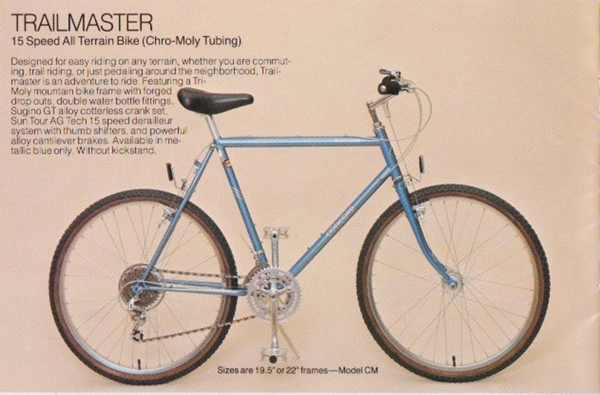 1983 Trailmaster from the 1983 Columbus Cycle catalog.
bmxmuseum
---
1984 Trailmaster 12
The next year's Trailmaster takes a trip downmarket with reduced quality and gearing, using Shimano's RD-Z501-GS (not SGS) (1984.) Note the attached Columbus Cycle catalog. Has a "Taiwan R.O.C." sticker at the bottom of the seat tube.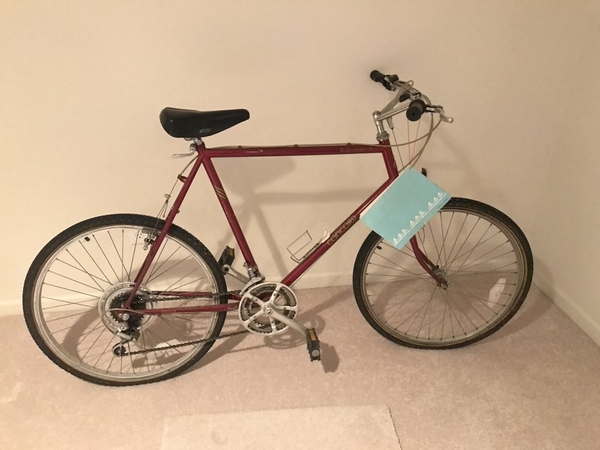 1984 Trailmaster 12 proxibid
---
1985 Trailmaster 15
Back to 15 gears, using SL-AT50 shifters (1984), and maybe a Light Action RD? (1985).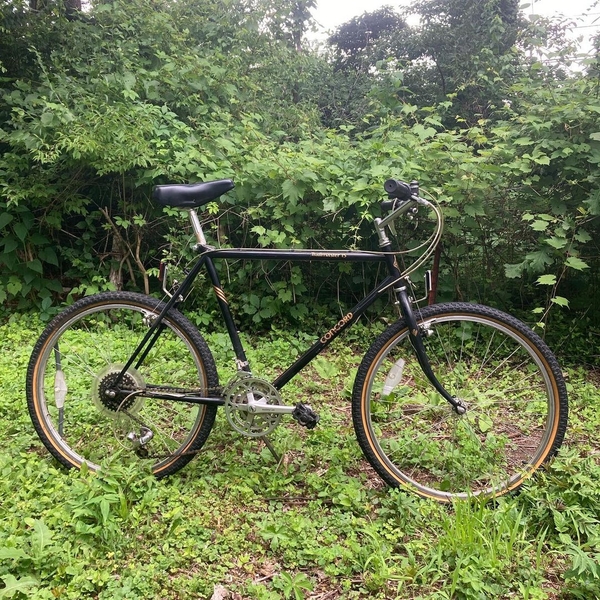 1985 Trailmaster 15 instagram
---
1986 Trailmaster 15
Shimano Light Action L532 rear derailleur (1986). Concord also sells a Trailmaster Alpha (no pics.)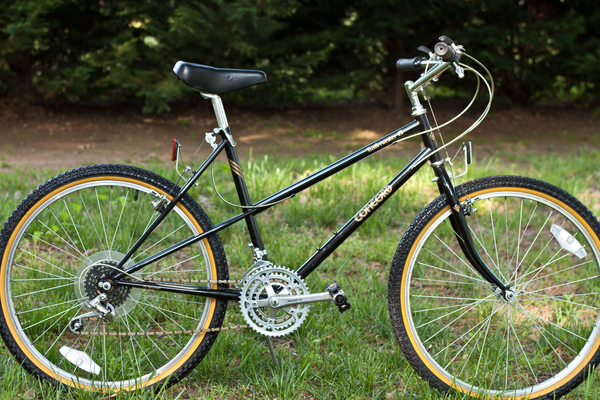 1986 Trailmaster 15 flickr
---
1989 Trailmaster
Nice components, using Shimano Deore RD-MT62 (1989 only.) 18 speeds. Concord also sells a Trailmaster SIS hybrid.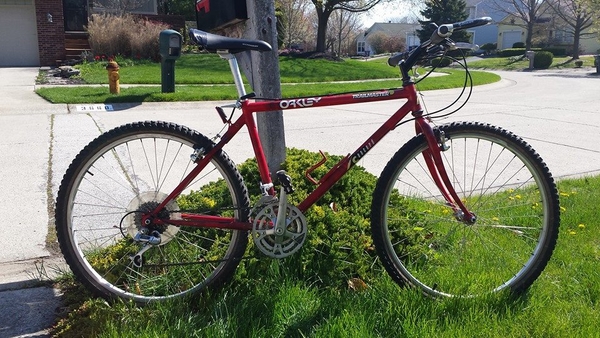 1989 Trailmaster retrobike
---
1990 Trailmaster
Shimano Mountain LX RD-452-SGS (1989 only) with 21 speeds.

The last year for Concord. In the late 90's Concord is purchased by Kent and is resurrected with a revamped logo and stickers, using non-Shimano cheap knock off components. These later Concords become department store bikes, sold at places such as https://www.toysrus.com/.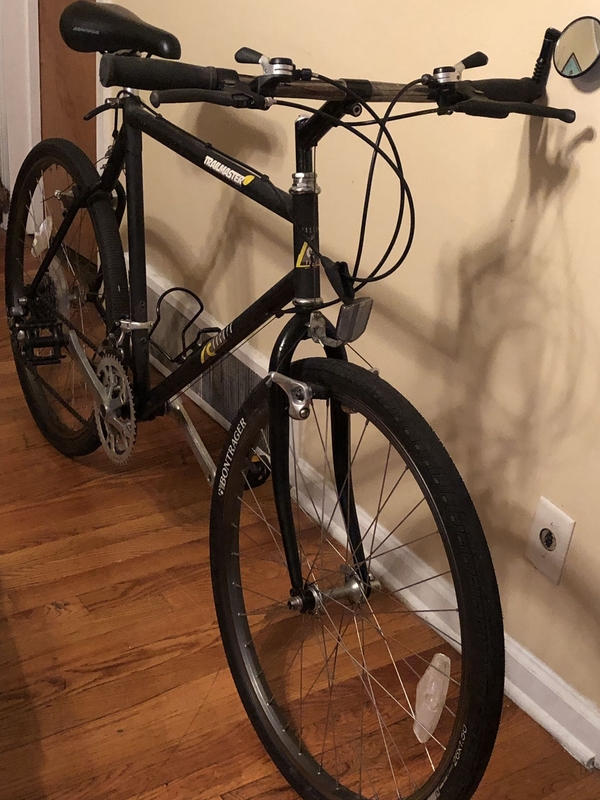 1990 Trailmaster offerup
concord/start.txt · Last modified: 2022/02/15 16:08 by mtbtimeline
---