Table of Contents
---
Cook Brothers Overview
Craig and Gary Cook made some of the finest BMX parts and bicycles from 1972 → 1992 1). Joe Breeze sourced Cook Bros. forks on his early Breezers 2)



..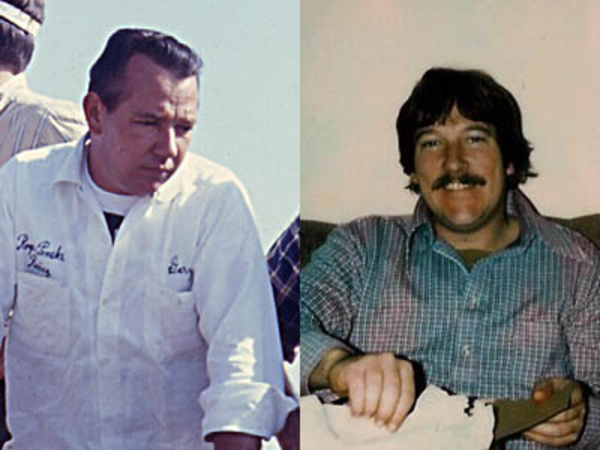 Craig and Gary Cook mmbhof.org
---
1978 Cruiser
Pure BMX/26" cruiser. Derailleurs are added a little later and this cruiser probably doesn't belong in the timeline, except to show the progression of BMX to MTB as riders converted cruisers & klunkers to offroad machines. Cruisers like this weren't raced down repack but were quite capable. Serial #314, SunTour V GT Luxe (1977-82), looptail frame.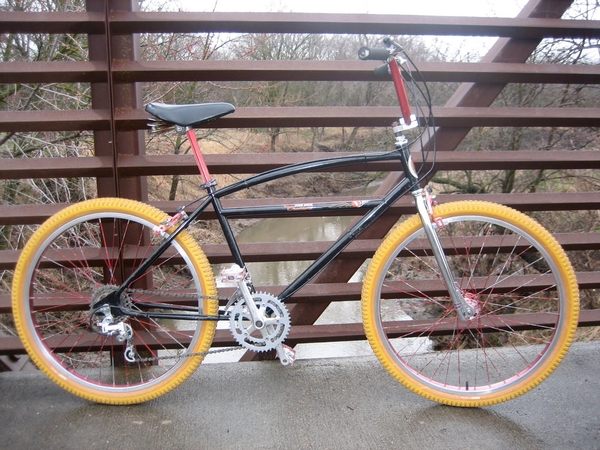 1978 Cruiser socketcycles
---
1979 Cook Bros. Mountain Bike
The Cook Bros. first real mountain bike is clearly a converted BMX racing cruiser with decent gearing and some quality components.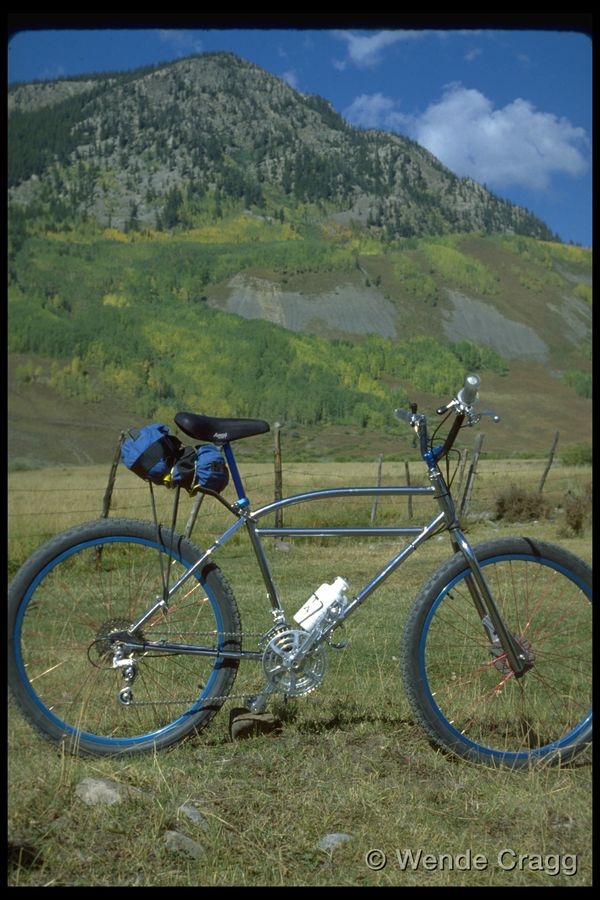 1979 Cook Brothers mmbhof
---
1980 Cook Bros. Racing Cruiser
Steve Cook's3) personal "racing" cruiser, which he modified, raced and used to inspire Steve to start a bike shop in Durango, CO. This is not a production mtb.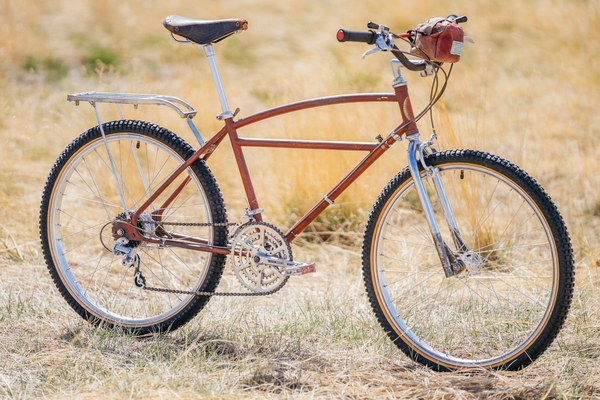 1980 Cook Brothers Racing Cruiser radavist
---
1981 Cook Bros. Cruiser 26
Original sales receipts are attached to the bmxmuseum listing. Unknown derailleur (original?). At this point, Cook Bros. are not selling mountain bikes.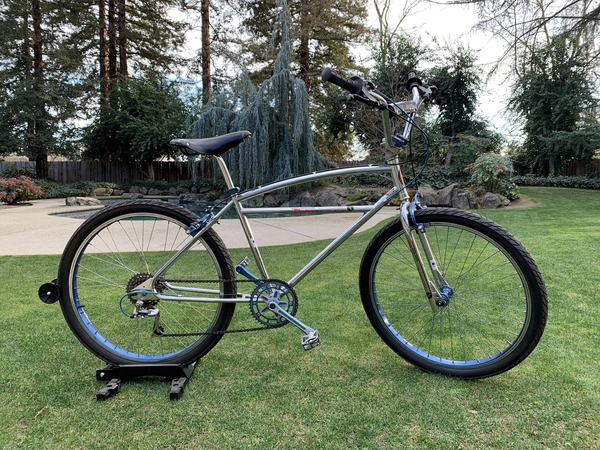 1981 Cook Brothers Cruiser 26 bmxmuseum
---
1982 Bonzo Fury
Campagnolo Rally 3550 (1982-83)
(On facebook, the owner admitted that this is a 1984 frame with 1982 parts.)
---
1983 Alpine
By 1983 they have a very nice mountain bike. Which seems to be incredibly rare.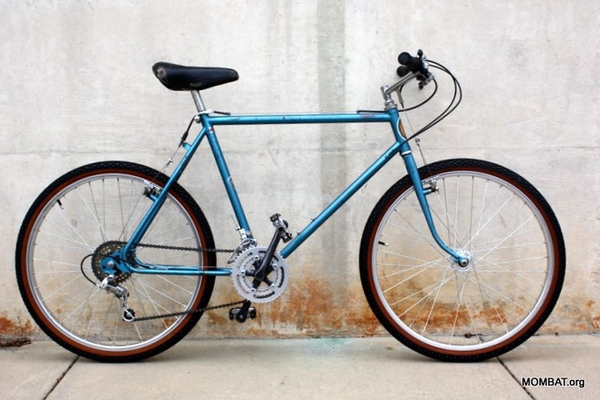 1983 Alpine oldschoolmtb
---
1984 Bonzo Fury
Cook continue to make limited numbers of bikes through the mid-80's.

Note the unique uni-stem.

1984 Bonzo Fury facebook
---
1985 Bonzo Fury
Only 10 were made in 1985. The derailleur is from 1987 and the decals are not original - so it's been restored. Cook hubs.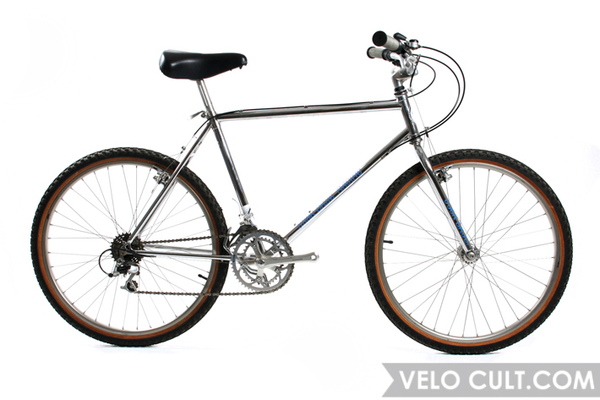 1985 Bonzo Fury velocult
---
Production Notes
[1]. Production is a complete mystery.
3)
No relation to the Cook Bros
cook/start.txt · Last modified: 2022/12/18 08:31 by mtbtimeline
---