Table of Contents
---
Hillman Cycles
Henry and Loma Hill founded Hillman Cycles & Radio in 1945 in Melbourne, Australia. They both locally made and imported custom mountain bikes in small quantities starting in 1983.1)
Hillman Cycles closed August 2016. 2)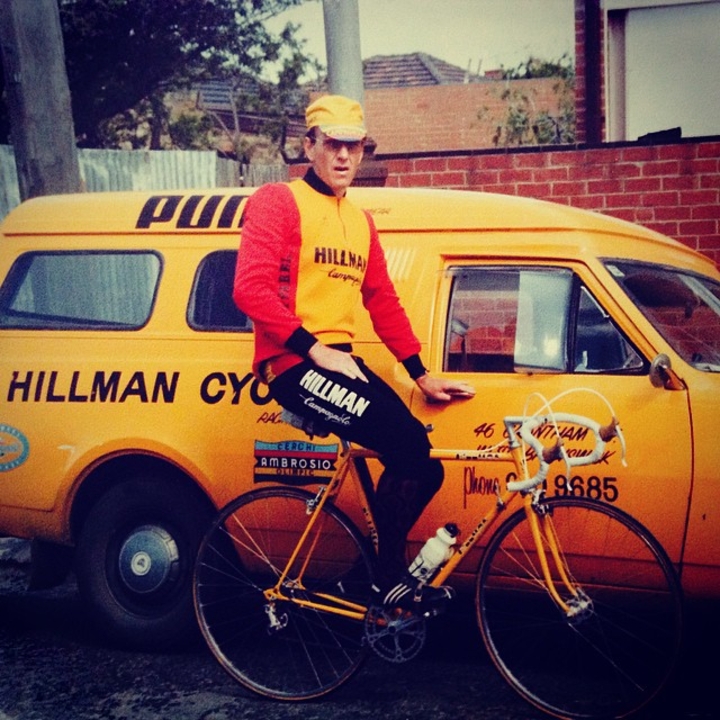 Henry Hill Hillman Cycles Facebook
---
1983 Alpine
The pic is from the Sep/Oct 1983 issue of Freewheeling. SunTour Mountech, lugged Tange. Also advertised is a MB frame made with Reynolds 501.
Announcing the first Australian built frame for Fat-Tyred (Bush Bike) bicycles: Hillman MB frames. Hillman ad in Freewheeling issue #21.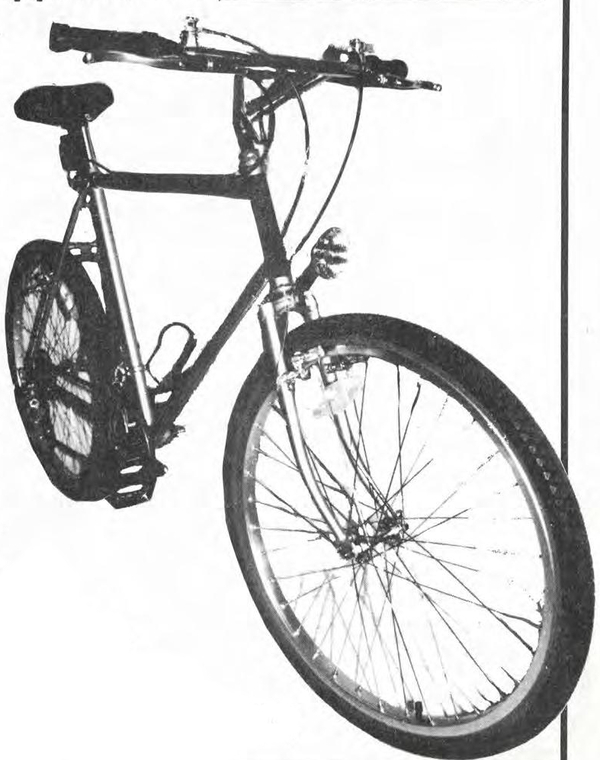 1983 Alpine Freewheeling #21
---
1984 Alpine
Pictured is a Mark II, which is mostly a pedal and brake upgrade, retaining the SunTour Mountech derailleur3)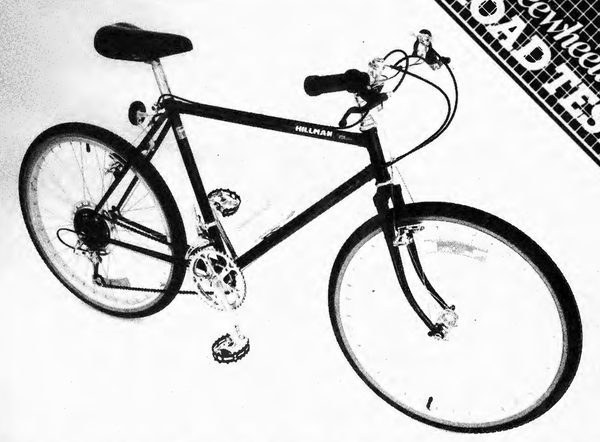 1984 Alpine Freewheeling #23
---
1985 Alpine
Restored and not at all original.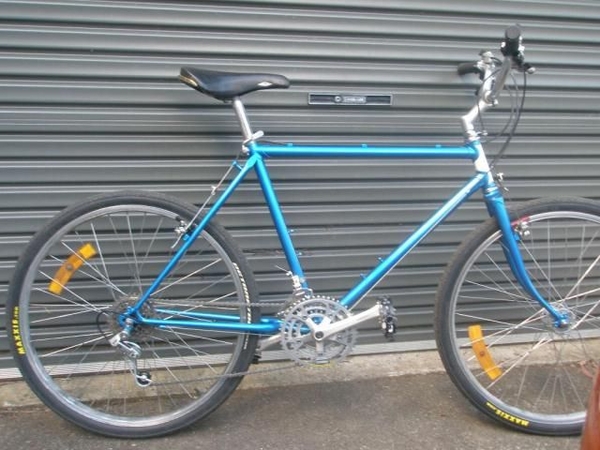 1985 Alpine bicycles.net.au
---
1988 MTB
Shimano Deore XT m730 (1987-88), TIG frame, u-brakes. No pictures of an offroad Hillman seems to exist past this model.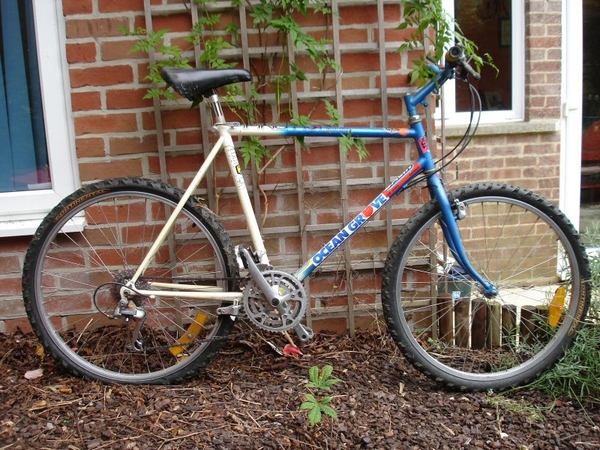 1988 MTB retrobike
3)
The picture suspiciously shows something more resembling SunTour aRX GT (1981-1983) instead of the more modern Mountech. However, derailleur cages are often swapped to increase capacity which confuses identification.
hillman/start.txt · Last modified: 2022/03/15 09:45 by mtbtimeline
---