Table of Contents
---
Laguna Bicycles
Laguna BMX was started in 1975 by early 1970's motocross champion "Jammin" Jimmy Weinert and Jerry Bartlett in Laguna Niguel, CA 1) Laguna produced mostly BMX and cruiser bikes from 1975 → 1987. A few mountain bikes were produced, which were advertised in the Fat Tire Flyer from 1983 → 19852).

..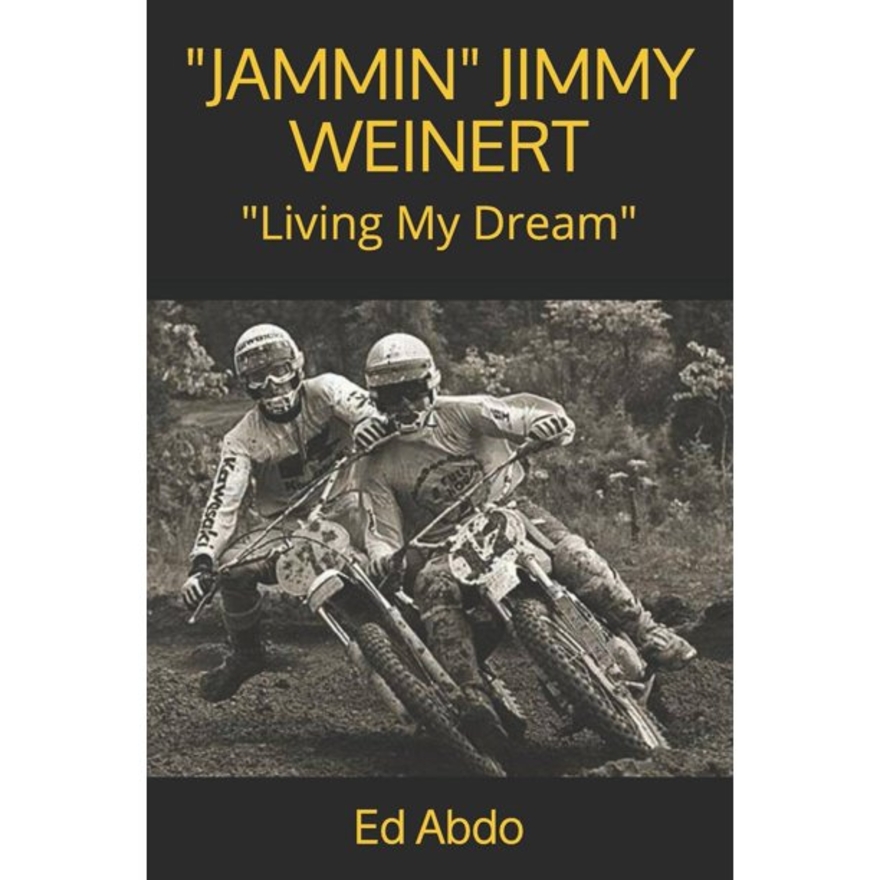 Jimmy Weinert biography walmart
Jimmy is rider #7. Note his left hand on the other's shoulder. I'd love to know what happened next…
---
1982 Super Cruiser 26
BMX transition bike. Debuted in 1981 as a simple cruiser, it's likely that this six speed is all original spec, introduced in 1982. Note that the sticker reads "Laguna Bicycles" and not "Laguna BMX."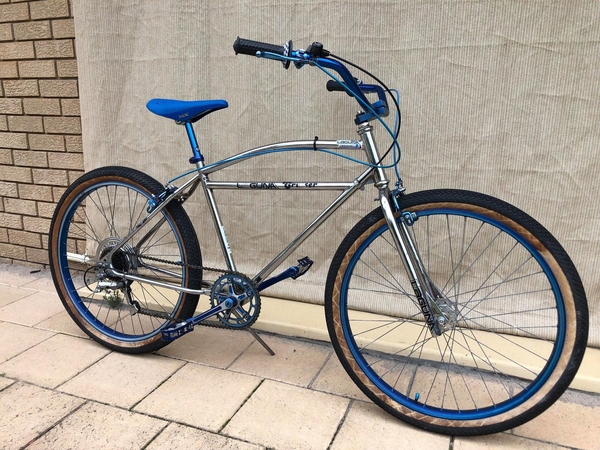 1982 Super Cruiser 26 bmxmuseum
---
1983 Mountaineer
Suntour Mountech derailleurs.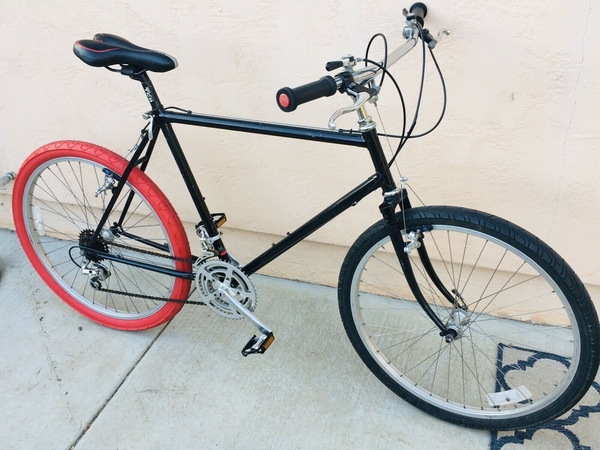 1983 Mountaineer ebay
---
1984 Enduro
SunTour ARX (1981-84), MKX BMX-7 pedals, bullmoose bars, Dia-Compe 980 cantis & levers, lugged frame.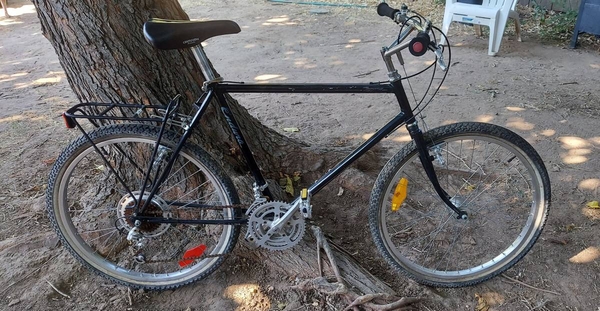 1984 Enduro craigslist & facebook
---
1985
SunTour XC (1985-85), non-original? Shimano biopace cranks (FC-B124 - 1986-88), unusual top tube double cable stop, Jim Blackburn rack (1970s), bullmoose bars, lugged frame. Possibly fully rebuilt.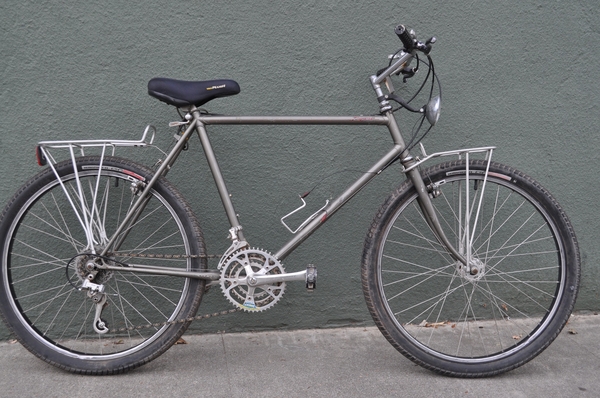 1985 facebook
---
1987 Mountaineer
Shimano Light Action SIS L532 (1987-88). Under chainstay u-brakes (1987-90).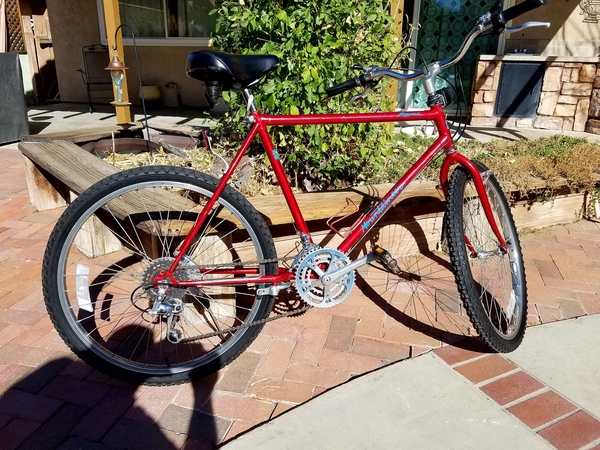 1987 Mountaineer offerup
laguna/start.txt · Last modified: 2023/08/18 17:25 by mtbtimeline
---