Table of Contents
---
Sekai
The Sekai1) Bicycle Company was started in Seattle in 1971 by Glenn Tamura, who owned the local Velocipede Bike Shop 2)3) and imported their bicycles from Japan. Sekai was eventually purchaced by Norco of Canada in 1983, who discontinued the Sekai brand by 1990 4). All Sekai mountain bikes were designed by Norco and manufactured in Japan or Taiwan. Norco sold the exact same Sekai bicycles, with different stickers, throughout Canada, while Sekais were sold in the US.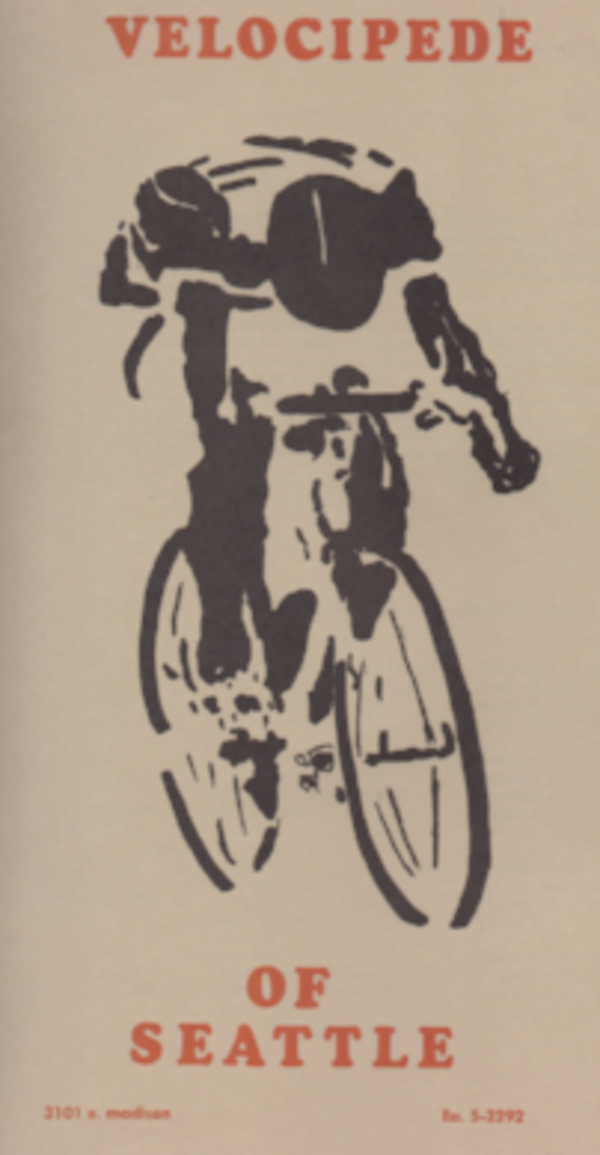 Velocipede Bikes of Seattle velobikeshop
---
1983 Mountaineer
Serial number verified model year. The model name is just a guess.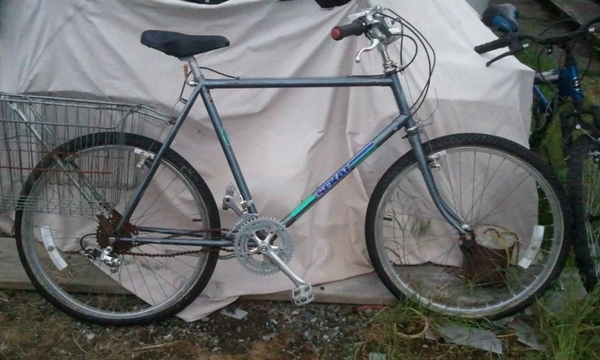 1983 Mountaineer bikeforums
---
1984 Sasquatch
The fork is probably not original in this pic, as Sekai used biplanes through 1985.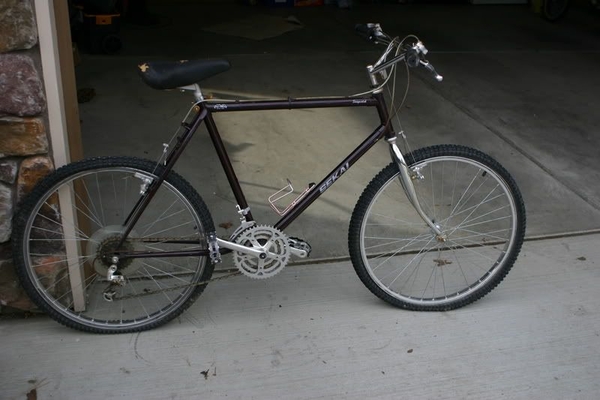 1984 Sasquatch bikeforums
---
1985 Bigfoot
Sekai used the following mountain bike model names from 1983 → 1990.
Mountaineer

Mountaineer SL

Sasquatch

Cherokee

Bush Plot

Everest

Kokanee

Bigfoot

Oswego
Norco used a similar, but not identical list of mountain models.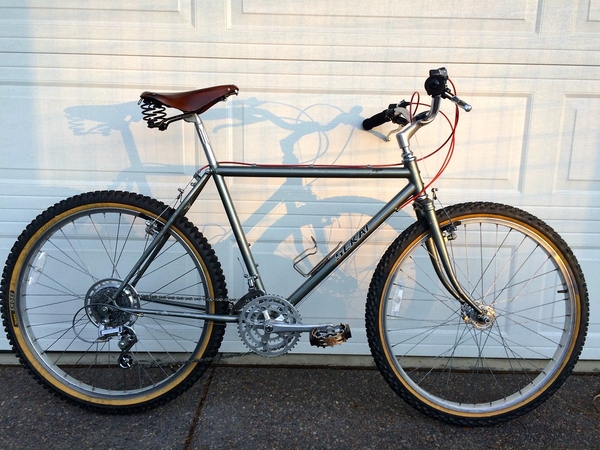 1985 Bigfoot flickr
sekai/start.txt · Last modified: 2022/05/08 09:47 by mtbtimeline
---