Table of Contents
---
Zinn Cycles
Lennard Zinn is a highly influential frame builder and cycling author who first started making his eponymous road and mountain bikes in 1982. Initially Zinn sold only custom bikes and had a very small mountain bike output until the 1990's, when Zinn started selling non custom frames, specializing in big & tall riders.

Some accomplishments and milestones:
Grew up on Los Alamos, NM where his father was a PhD physicist at the Los Alamos National Labs.

BS in physics 1980, Colorado College.

Worked as a petroleum geophysicist and also for the Los Alamos National Labs.

Is 6' 6".

Apprenticed for a year to Tom Ritchey in 1981.

Published eight books:

Published 100s (1000s?) of a articles in

VeloNews

and elsewhere.
Info at: aps.org, mountainbiketales & https://zinncycles.com.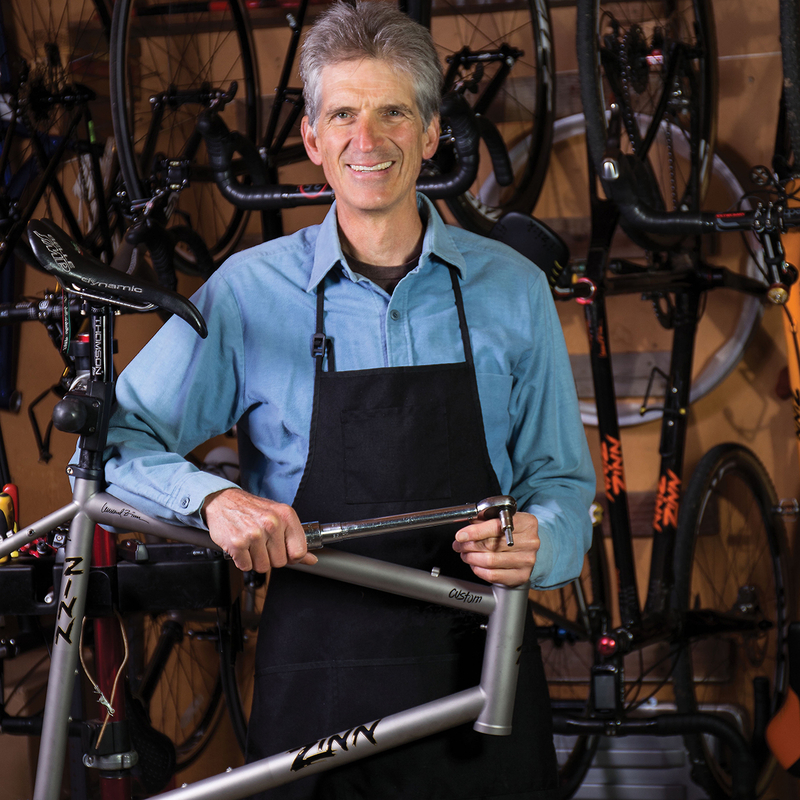 Lennard Zinn activetowns
---
1983 Zinn 650B
SunTour MounTech, 650B rims. Lugged frame, bi-plane fork. Lennard Zinn built this all-purpose bike for his mother-in-law in 1983.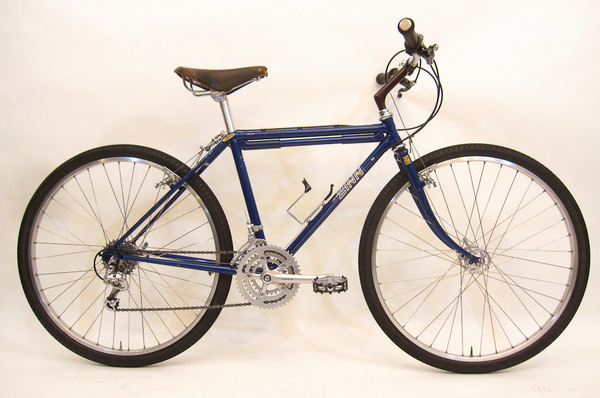 1983 Zinn 650B vintagemtbworkshop
---
1985 Zinn
All rebuilt with non-original parts. Originally pink & red….

"made by Lennard sometime around 85/86 for a member of his Zinn/Alfalfa/Shimano women's racing team." retrobike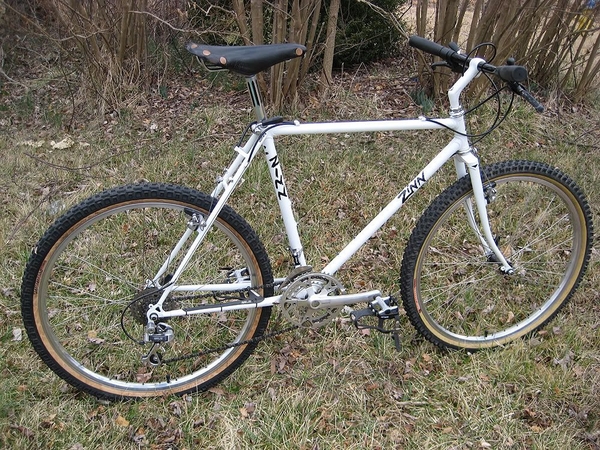 1985 Zinn retrobike
---
1989 Zinn
Campagnolo Euclid (1988-1991)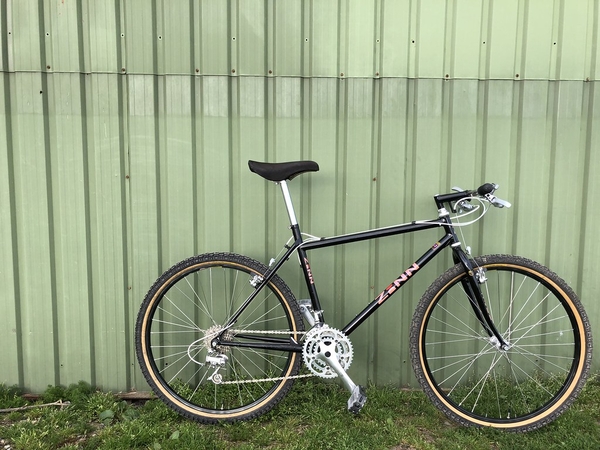 1989 Zinn retrobike
---
1990 Z-753
Campagnolo Centaur (1989-1991)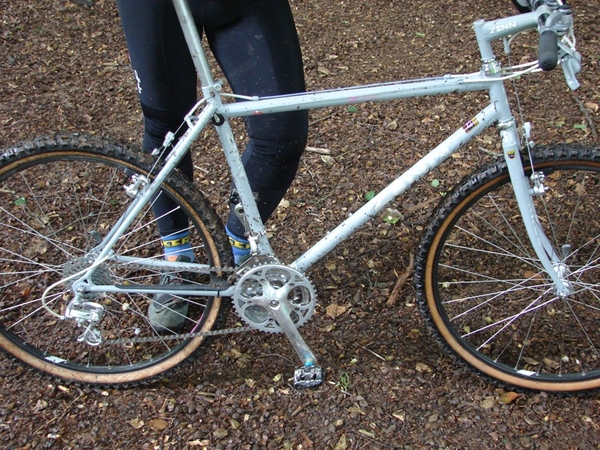 1990 Z-753 retrobike
---
1991 Z Centaur
Campagnolo Centaur (1989-1991)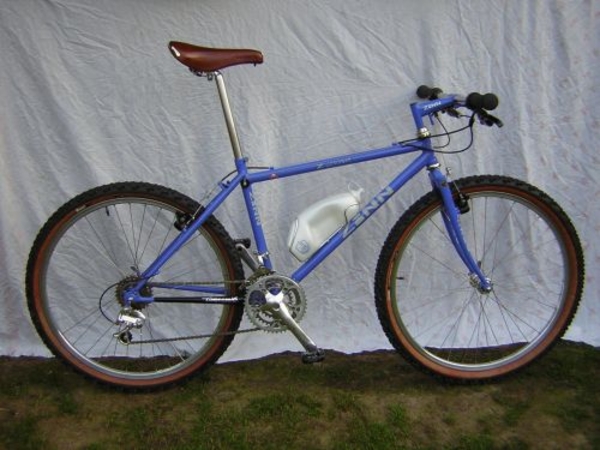 1991 Z Centaur mtbr
---
1992 Z Centaur
Campagnolo Centaur (out of production) with Hope Technology disc brakes (new for 1992.)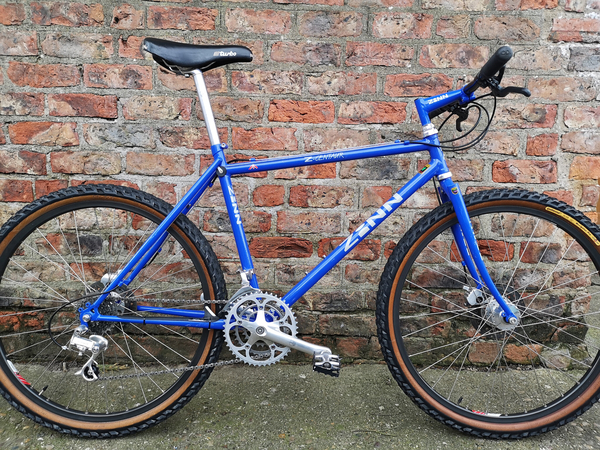 1992 Z Centaur retrobike
zinn/start.txt · Last modified: 2022/05/11 08:33 by mtbtimeline
---