Table of Contents
---
Champion Racing Frames
Many existing BMX bike makers successfully transitioned to mountain bikes, such as Mongoose and Diamondback. Many more made the attempt and failed. Champion was one such, in whose failure there remains much DNA in today's mountain bikes.
Champion went from motorcycle to BMX in the 70's and either directly produced a few mountain bikes in the late 70's, or had customers adapting their frames into bmx style klunkers with gears. In 1978, the founder of Champion died and the brand was auctioned off to Redline Bicycles and was not actively developed.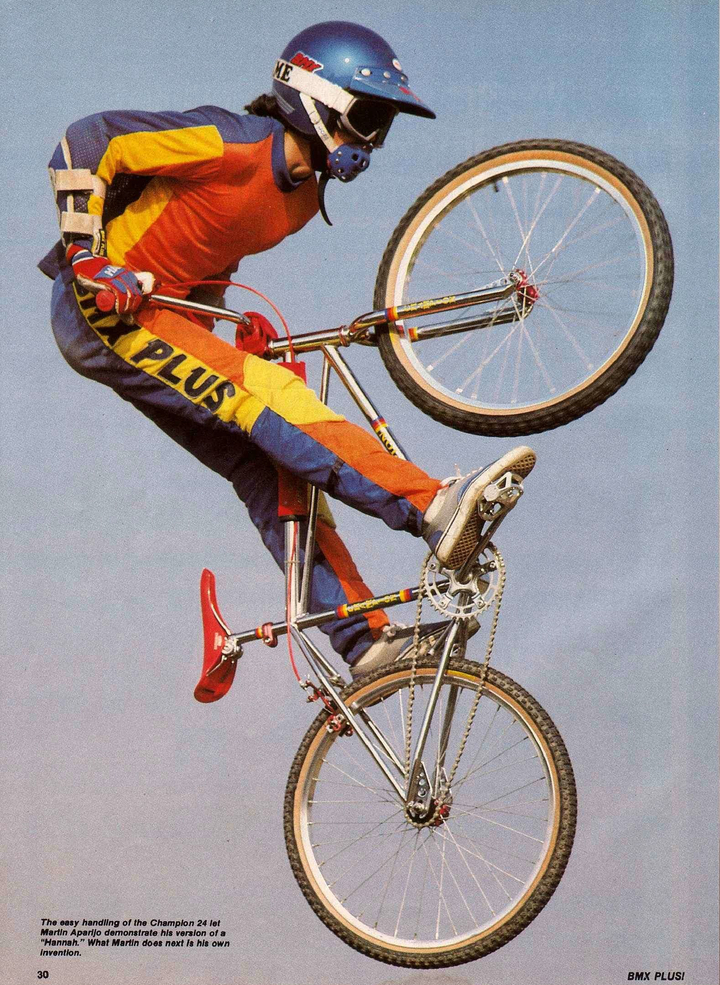 Champion Racing Products bmxsociety
---
1979 Squareback 26
Original 1979 custom build. SunTour AG Tech, Cook Bros. hubs, Triton bear traps and much very vintage parts, pre-mountain bike.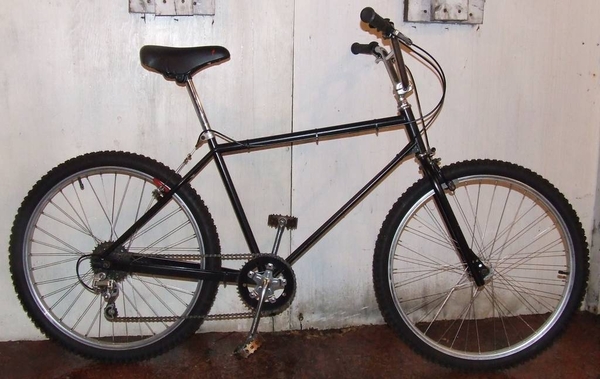 1979 Squareback 26 bmxmuseum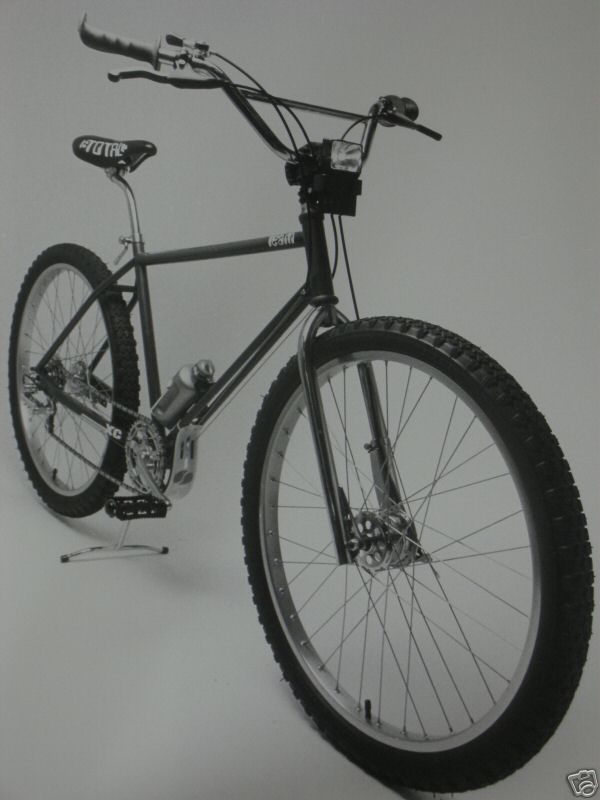 Personal build by Richard Cunningham bmxsociety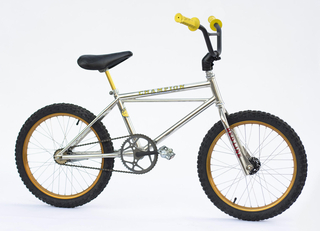 1975 Champion bmxmuseum
Similar design DNA…

1978 Pro Cruisermombat
---
Production Notes
champion/start.txt · Last modified: 2022/01/30 19:20 by mtbtimeline
---