Table of Contents
---
Maruishi Bicycles
Maruishi started in Japan ca. 1884/1909/1918 1). They imported many road and some mountain bikes to the US and undoubtedly made partnerships with existing US brands. They supposedly made bikes for Jamis in the early days, except that Jamis only imported fillet brazed and TIG welded frames, while Maruishi were all lugged. Other sources say Specialized. Further research required.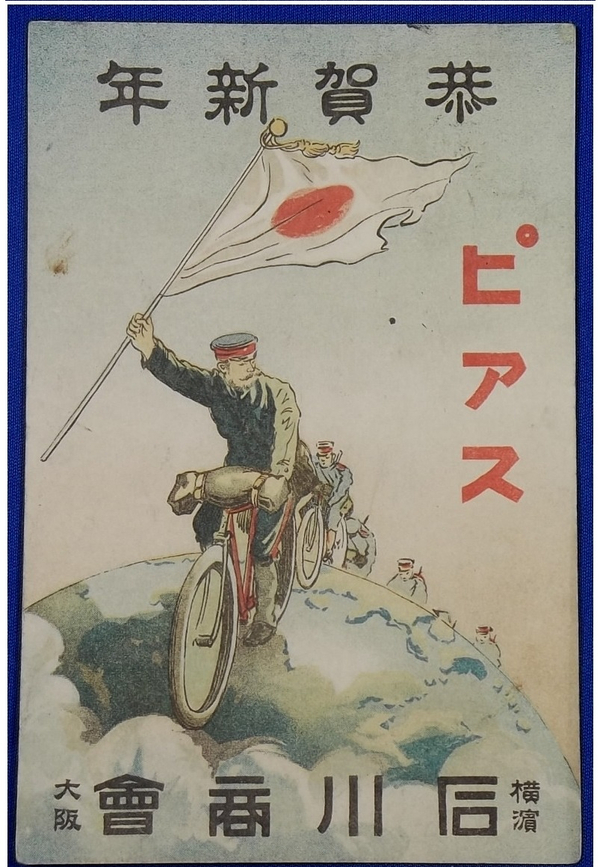 1905 postcard japanwarart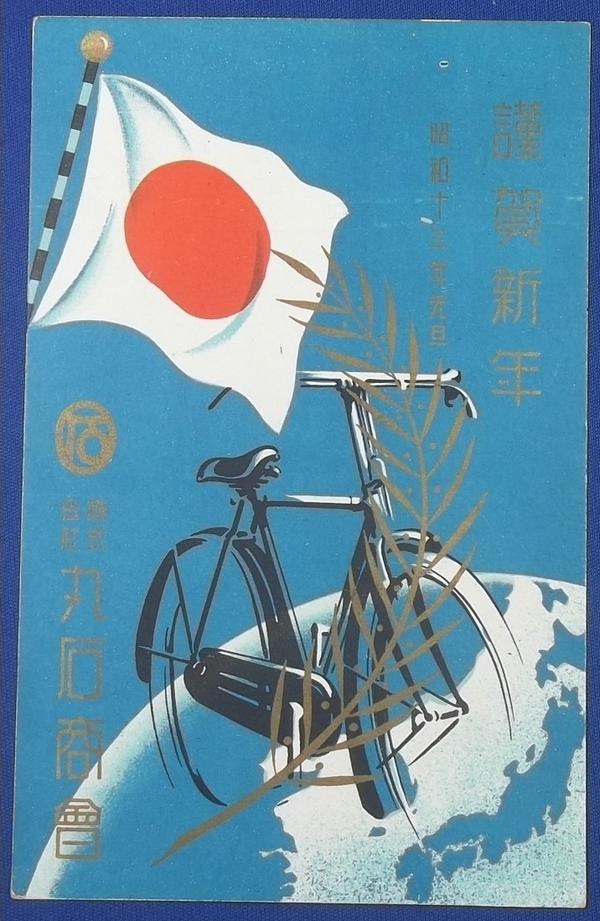 1930s postcard japanwarart
---
1982 Marusihi 26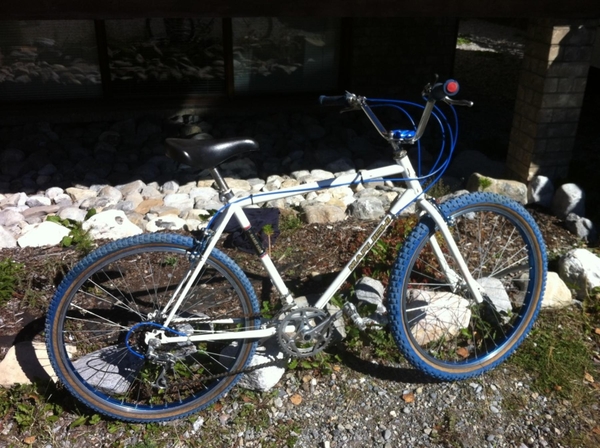 1982 Maruishi 26 bmxmuseum
---
1983 Mountace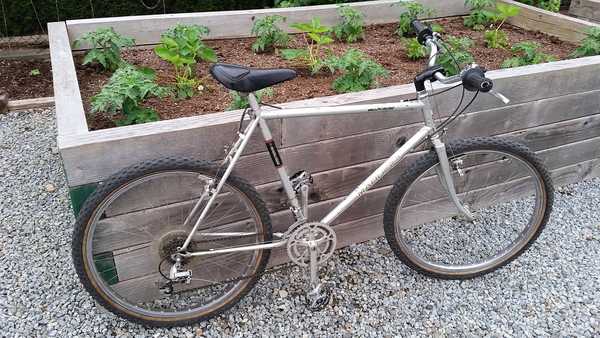 1983 Mountace flickr
---
1984 Mountace MT15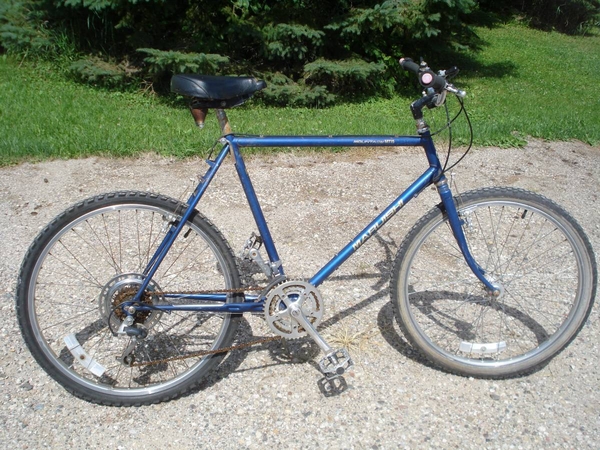 1984 Mountace MT15 bikeforums
---
1985 Mountace MT18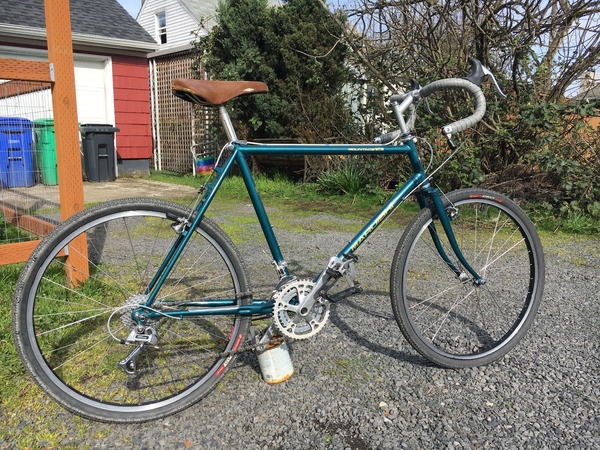 1985 Mountace MT18 bikeforums
---
1986 Aggressor
Shimano Deore?, LX crankset? Dating is a guess.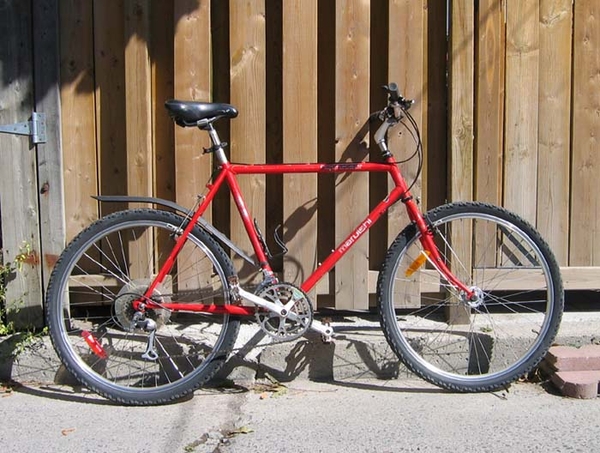 1987 Aggressor mtbr
---
1987 Challenger
Shimano RD-L525 Light Action SIS (1987-9)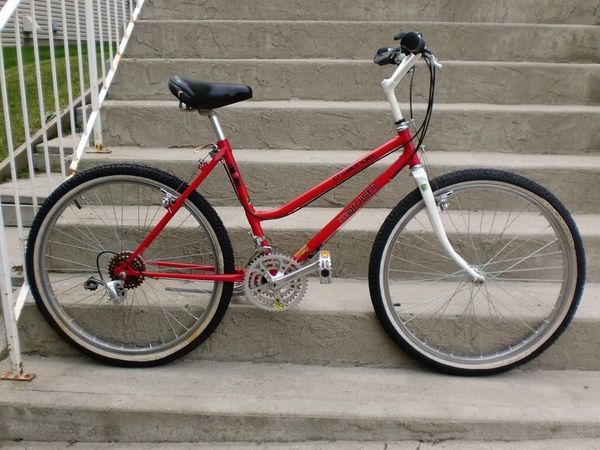 1987 Challenger mtbr
---
1988 AT18
Shimano RD-L541 derailleur (1987-1989), u-brakes.
No Maruishi mountain bikes seem to have been produced after 1987/8. Today's Maruishi was re-formed in 2006 and does not sell a bike marketed as an off-road mountain bike.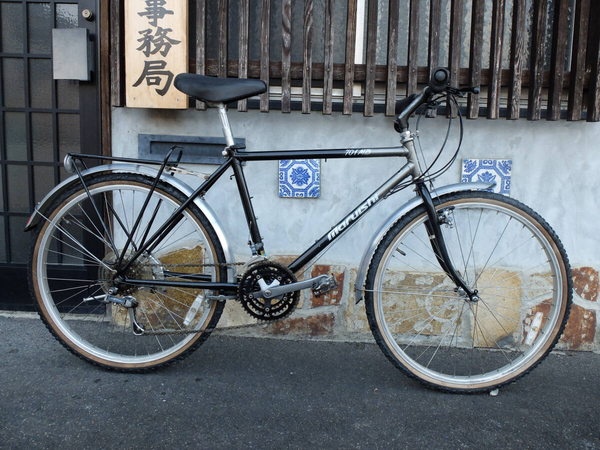 1988 AT18 bikeforums
Production Notes
maruishi/start.txt · Last modified: 2022/01/30 14:24 by mtbtimeline
---