Table of Contents
---
Marukin
Marukin Bicycle Industrial Co., Ltd was founded in 1932 in Osaka, Japan 1), was acquired by Hodaka of Taiwan in 1977 and by 1983 they together were building over 500,000 bicycles a year 2)3) Marukins were imported into the US by Palmiter Associates of Cohasset, MA and distributed to bike shops in the East.

Without a published review in the November 1983 issue of Bicyling and a mention in The Dancing Chain as an early mountain bike manufacturer, they would probably not be noticed by history. No early, 1980's Marukin mountain bikes can be found online, other than in Bicyling's printed review of a Marukin North Star. Outside the US, Marukin bicycles are more prevalent. 4) They continue to make many models and brands of mountain bikes today: http://www.marukin-bicycles.com/, third bikes, nesto bikes. And others.

Interestingly, Hodaka built all Breezers from 1991-1998 5)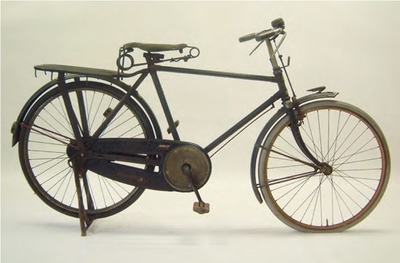 1955 Marukin mthai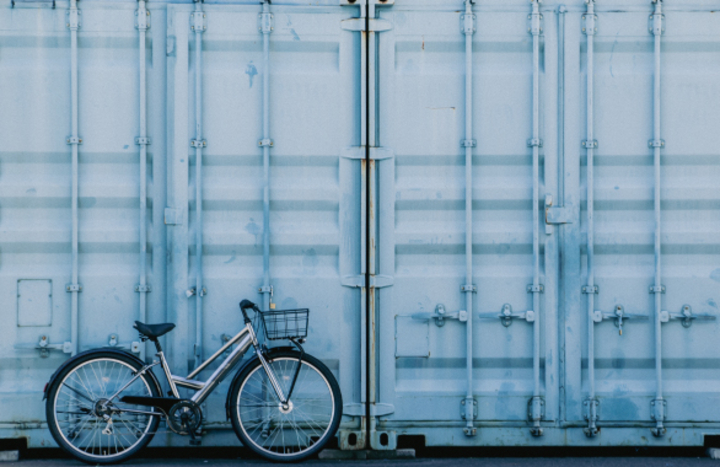 Marukin today, stuffing containers as fast as they can ship them. But not to the US.
marukin-bicycles.com

---
1983 North Star
Reviewed in November 1983 Bicycling mag:
"merely ok." November 1983 Bicycling mag
31 3/4 pounds, $350. SunTour Mountech front and rear.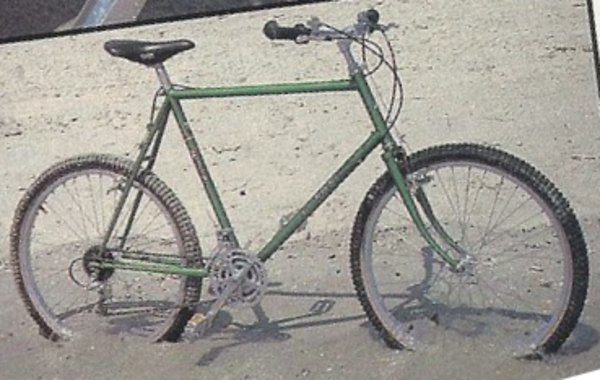 1983 North Star November 1983 Bicycling mag
---
1984 North Star
The rear derailleur, hubs/wheels and crankset are much newer than some of the other parts and are likely replacements. The shifters have a nice "patina" and probably the best at dating. The brakes are probably original but were made for decades. Rear: Shimano RD-L523GS (1986-87), Front: MounTech v1 (1982-3), Crankset and cassette (!) doesn't match frame sticker of 15 speeds. Stem: SR Sakae MTS-100 (1983-?). Shifters: SunTour LD-2800 Power Thumbies (1983-85).

It could be a 1983, except that the original 1983 North Star had earlier components.
---
1987 MTB
Shimano Deore XT M730, SUnTour XC 9000 roller cams. This example comes from Germany and is not connected to Palmiter Assoc of Massachusetts.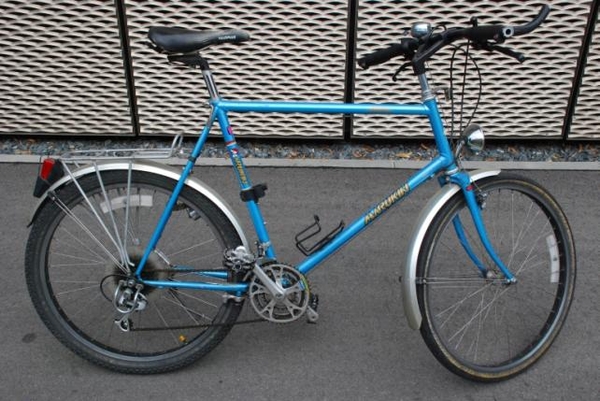 1987 MTB mtb-news.de
marukin/start.txt · Last modified: 2022/12/07 16:39 by mtbtimeline
---