Table of Contents
---
Technobull Bicycles
Heinz Günter Sattler started Technobull in 1976 in Obertshausen, Germany, making the most carefully constructed early mountain bikes in Europe. Sattler passed away in 1998 after having made approximately 1500 road, touring and mountain bikes. He also fabricated his own headsets, hubs, dropouts, seatposts, racks, occasional hydraulic disc brakes and mudflaps.
The man behind Technobull put the first European mountain bike on wheels in 1982! In California he had met the mountain bike maniacs Gary Fisher, Jeff Lindsay and Tom Ritchey the year before and after a few rides on the ballooners he realized: »That's the idea!« from Allein durch Island per Fahrrad by Arne Körtzinger
His bicycles had many unusual custom features:
Fork stabilizer (der Gabelstabilisator.) Removable and weighing 300g.

Interrupted internal rear brake cable routing.

Custom hubs with 2.5mm moped spokes.

Custom racks made of aluminum wire and kickstands.

Sprocket guard for the front chainrings.

Rear derailleur protector plate.

Tandems with an internal front chain (using an automotive camshaft chain.)

Occasionally used four front chainrings (the mountain tamer option.)
Some resources: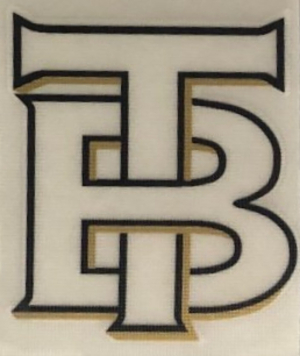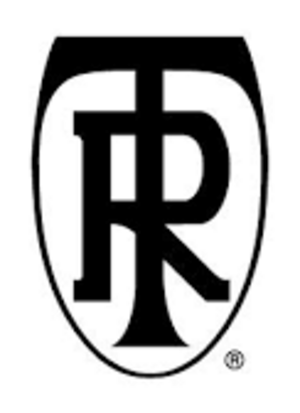 TechnoBull was the Ritchey of Germany.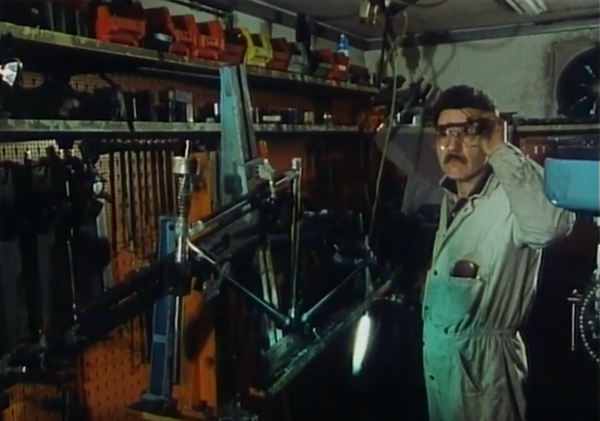 Sattler had a role in the movie "Männer auf Rädern" by Thomas Carlé, 1992.
imdb, youtube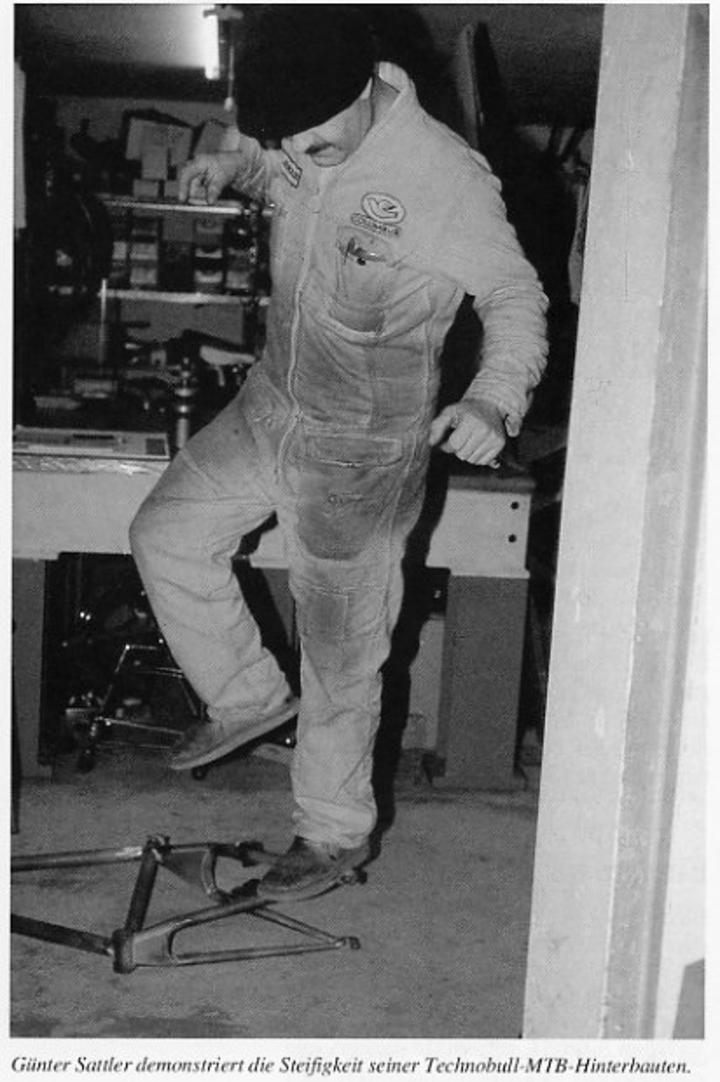 Sattler demonstrating rear dropout alignment. mtb-news
From the frame building book: Fahrrad-Rahmenbau by Christian Smolik
---
1982?
Shimano Deore DE10 derailleurs (1981), Shimano MX60 DX BMX cranks & pedals (1982 only), Cook Bros BMX hubs, 5 speed freewheel, non-original fork, Technobull headset. 4-cross 2.4mm spokes (40 spoke rear.). Side inserted internal rear brake cable routing with unique cable stop. No logos on fast back seat stays. No serial number. Blue "accent" paint applied poorly on top of original all-red. Poorly welded bullmoose bars (Nitto??)

Is this a modern rebuild, using some very nice BMX parts consistent with 1982? Or is it all original? The frame is unlike all later Sherpas. Did Sattler put a DE10, which has 30T capacity, on a mountain bike? In early 1982, the only decent derailleur was the Sachs-Huret Duopar, which had reliability issues. So, perhaps this is all original? If not, it remains an early evolutionary step for Technobull.
---
1983 Sherpa
Shimano Deore XT v1 (1982-84). Biplane fork with stabilizers, bullmoose bars, internal brake routing, custom rack.
---
1984 Sherpa
Shimano XT super plate v1 (1983-84), hubs, kickstand & racks by Sattler. Note the large chainring protector hiding behind the crankset. Internal cable routing.
---
1985 Sherpa
Shimano Deore XT v2 (1984-86) derailleurs & shifters. Internal cable routing.
---
1986 Sherpa
Shimano Deore XT v2 (1984-86), Shimano FC-B124 Crankset (1986-88). Primus Servo Brakes (??), Technobull hubs.
---
1988 Sherpa
Shimano RD-M730 derailleurs (1987-88), FC-MT60 crankset (1988-89).
---
1989 Sherpa
The Sherpa has barely changed in seven years. This example has a couple of extra details, and was probably built up for touring (pump peg, extra rack tabs.)

There are no later decent shots of mountain ready Technobulls to be found. Most later pics have people in them, or take the shot from the kick-stand side…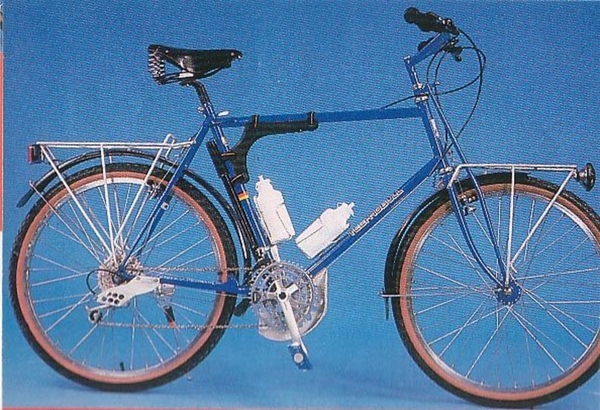 mtb-news As published in a 1989 edition of Tour Magazine.
technobull/start.txt · Last modified: 2023/02/03 18:58 by mtbtimeline
---