Table of Contents
---
Cleland Cyclings Limited
For over a century cyclists have been modifying bikes to perform better offroad. Britain especially nurtures eccentrics who make the imaginative leaps to keep society advancing. Geoff Apps of Buckinghamshire, England, solved the offroad problem and created a worthy mountain bike prototype in 1979 with direct inspiration and consultation with Gary Fisher and Charlie Kelly 1). However well made and timed, his Range-Rider and Aventura were unfortunately financial unsuccessful:
Apps sold a few but missed the mountain biking wave. cyclinguk
One person can not make a movement, nor a new market. He did, however, influence many British bike makes who followed.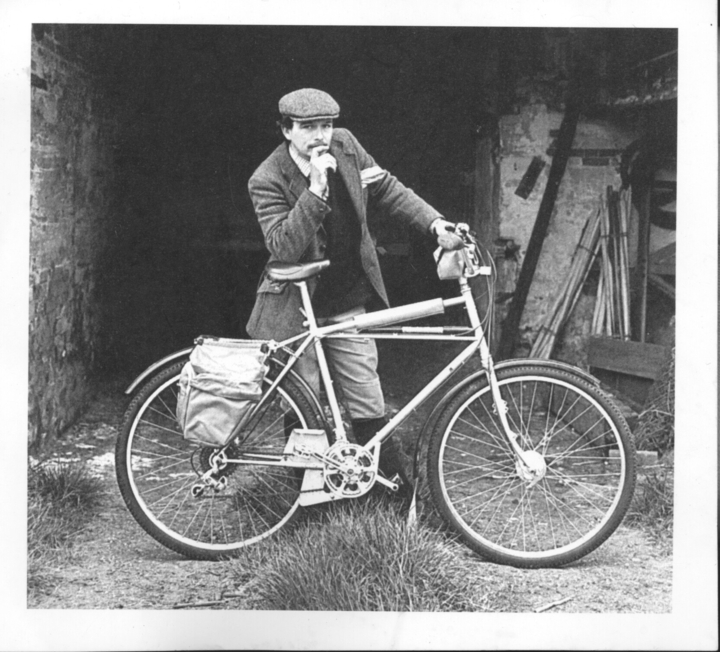 Geoff Apps wikipedia
---
1979 Range Rider
Most Cleland cycles were designed around 650B wheels with a few 700C (29er) versions produced.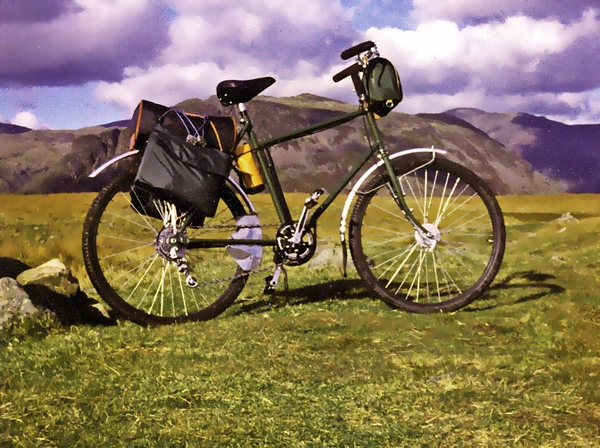 Range Rider wordpress
---
The Birth of the 29er
29ers are now the standard mt. bike wheel size 2). Old 26" wheels became nearly non-existent as 650B's (aka 27.5") flew by them in 2013 which were then themselves overtaken by 29" in 2018 3). 26" became the standard merely because BMX bikes experimented with larger rim sizes which created a market for many "balloon" tires with treads.

Geoff Apps was a bit too ahead of his time in 1980 when he shipped samples of 650Bx54 Finnish Nokian Tyres to Kelly and Fisher in Marin. 4) Despite Geoff Apps, John Finley Scott and Tom Ritchey's efforts to make larger rim sizes standard, lighter weight and cheaper 26" took over the market.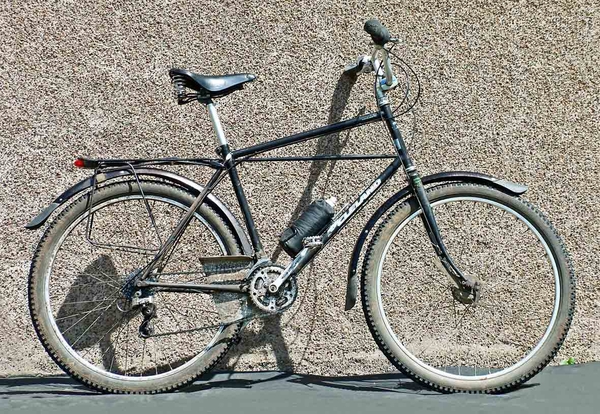 1982 Aventura wordpress
---
Production Notes
[1]. No info available. It appears that small quantities were made each year until 1984.
cleland/start.txt · Last modified: 2021/04/12 11:49 by gchandler
---