Table of Contents
---
Leeworld
Leeworld was an importer/distributor based in Gardena, CA since 1972. It marketed mountain bikes under the "Mountain Sport" and "Montagna" brands. As the Mountain Sports used a "Leeworld" head badge (and the Montagnas did not,) the timeline will categorize only their Mountain Sports under the Leeworld brand. Leeworld continues as an importer but stopped selling own brand bikes around 2015. Today's site vs. yesterday's archive. Most early mountain bikes were imported from Taiwan. Mountain Sports first appeared in 1983 and Montagnas in 1986. No Mountain Sports seem to exist after 1986, so it's likely Leeworld switched focus entirely to their Montagna brand at that point.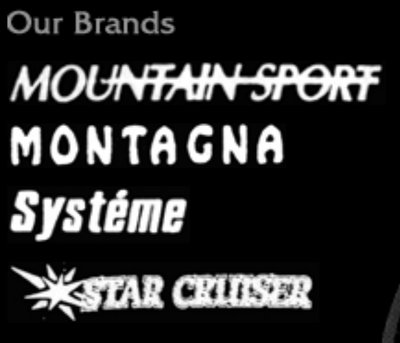 Leeworld brand list, 2009 arhive.org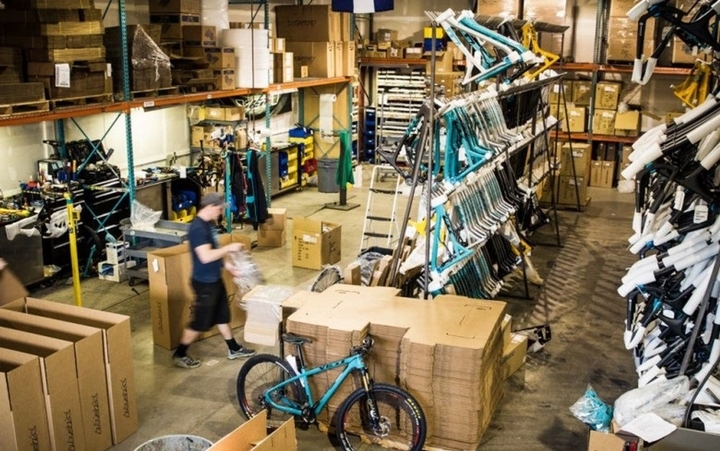 Leeworld today https://leeworldco.com/
---
1983 Mountain Sport I
SunTour MounTech 4900 (1982-4), lugged frame.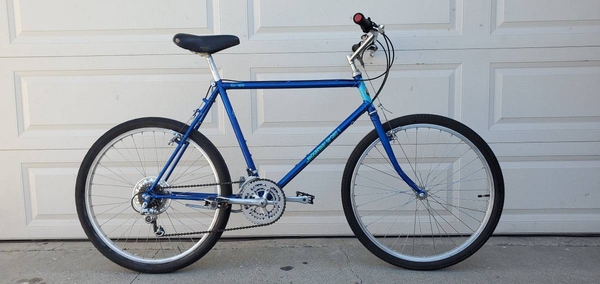 1983 Mountain Sport I bikeforums
---
1985 Mountain Sport Limited
SunTour XC Sport (1985-6), TIG welded frame.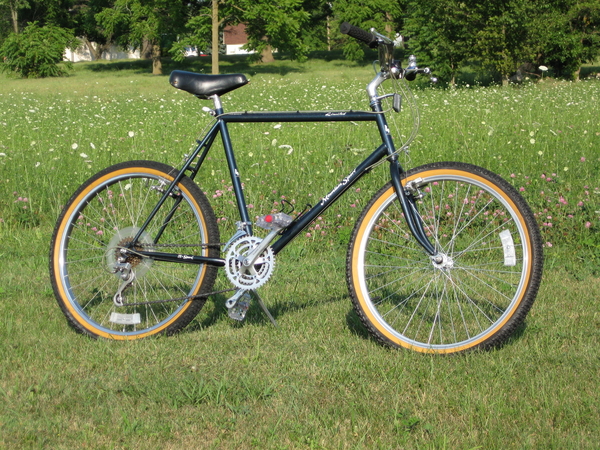 1985 Mountain Sport Limited flickr
leeworld/start.txt · Last modified: 2022/01/21 12:04 by mtbtimeline
---